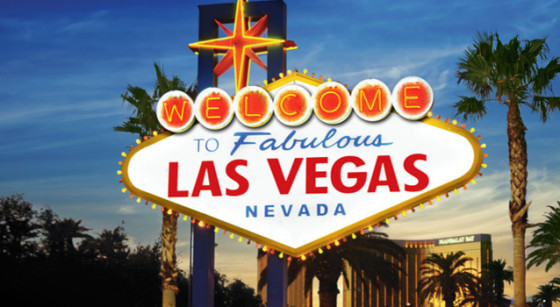 OK, we're planning our trip to St. George and you probably know that flying there means flying to Vegas. We're thinking we'll travel Saturday evening and spend the night in Tinseltown. We aren't gamblers, but I thought maybe a show?
The first event I noticed was Psycho Las Vegas. Hmmm, had potential until I read that it is a heavy metal festival. No. Def Leppard, really? Mary J. Now, I would see her, but I doubt she's Steven-the-Dead-Head's idea of a great night of music. We're going to miss Cher and Lady Gaga Maybe the Cirque du Souleil Beatles? Penn & Teller? Possibilities.
Next, I got worried. Lavish Vegas was touting the city's many gun ranges and says, "… if the August heat has you frustrated, blow off some steam during target practice." Youch. I can think of many ways to blow off steam without pretending to blow off someone's head. That just feels icky. Call me crazy, but I don't think guns are toys or entertainment. You are crazy – we both know that.
Wait a minute: Police Chase Las Vegas! Drive the getaway car! Drive the police car! BUT, you only get 5 laps around a track for $199 and I doubt that runs at night when we'll be there. Still, that sounds like it could be fun or a totally rip off. I need to know how fast the cars go before I'd put any money down. I bet we could rent a Ferrari somewhere.
Maybe just a nice dinner.
I am so happy we are only spending one night there. There's beauty all around Vegas, but the whole over-the-top-fakey-fakey America really doesn't do it for me. Give me Red Rocks any day.